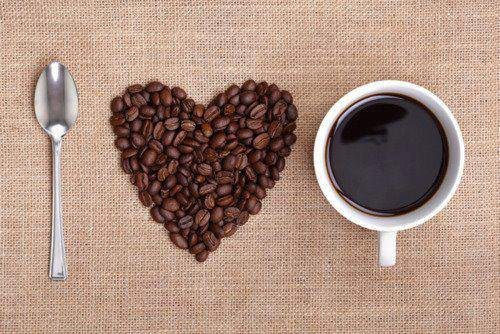 Sulla nostra newsletter generale trovete informazioni su eventi, corsi, pubblicazioni o altre novità dal Caffè o dai nostri principali partners.
Inviata all'incirca una volta al mese, è gratuita.
House of Coffee e Civil War
House of Coffee è la newsletter curata da Emiliano Battisti: una chiacchierata mensile per scoprire aspetti poco noti di politica, cultura e società degli Stati Uniti.
Fa parte della newsletter anche "Civil War", il primo podcast de Il Caffè Geopolitico che racconta la Guerra Civile americana, dalle sue cause remote fino alle conseguenze sulla società statunitense odierna.